Tasty.
Meaningful.
Authentic.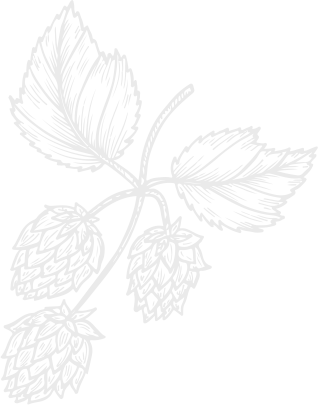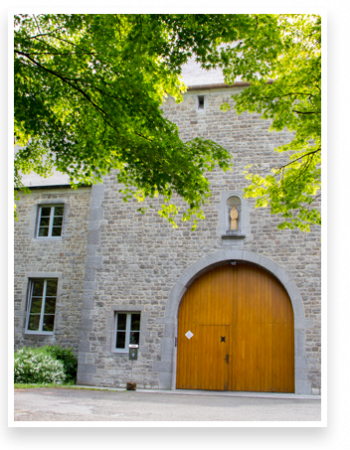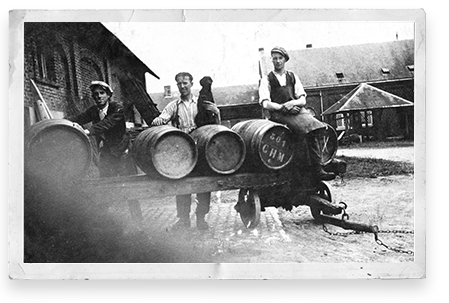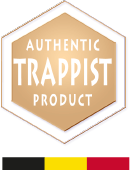 Strong in our beliefs


for more than 170 years

Our priority has always been to develop the Chimay region and support good causes. Here, in Belgium and beyond.

We owe our success to our staff past and present, to nature and to the principles we follow in the production of our Trappist beers and cheeses.
Tasty. Meaningful. Authentic.
Chimay beers and cheeses:
a sustainable commitment
Crafting outstanding beers and cheeses can only be achieved with respect for our environment. With this in mind, Chimay has been constantly innovating and modernising its facilities for years.
Read more
We wish you the blondest of summers.
Indeed, Chimay is not only about Chimay Blue! We also have a range of different blonde beers for each one of you! The lightness of the Gold, the bitterness of the Triple or the strength of the 150. Which one will tempt you?
Read more
Chimay,
our devotees are our best advocates.
Add #chimaylovers or @chimay_official to your social media accounts to see them here !

The trappist


brewing tradition

As one of just 14 abbeys worldwide, 6 of which are in Belgium, we brew authentic Trappist beers which can be recognized by this label. Beers brewed in the traditional way to the highest quality standards.

All our beers are excellent with Chimay cheeses. What we would call "the perfect match".
Taste our
trappist cheeses
The expertise


of the monks and the region's farmers

Our Trappist cheeses owe their distinctive flavor to the knowledge passed down by generations of monks and to the quality of the milk collected by the Coferme cooperative from the Chimay region's farmers.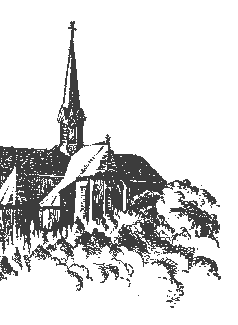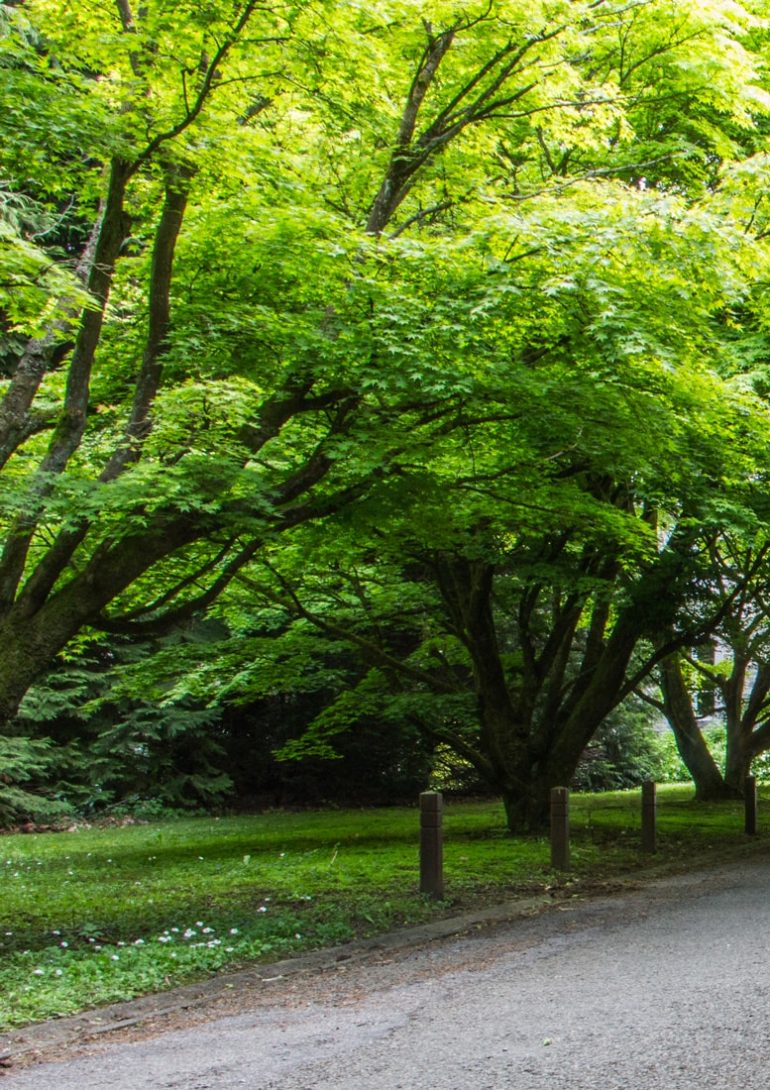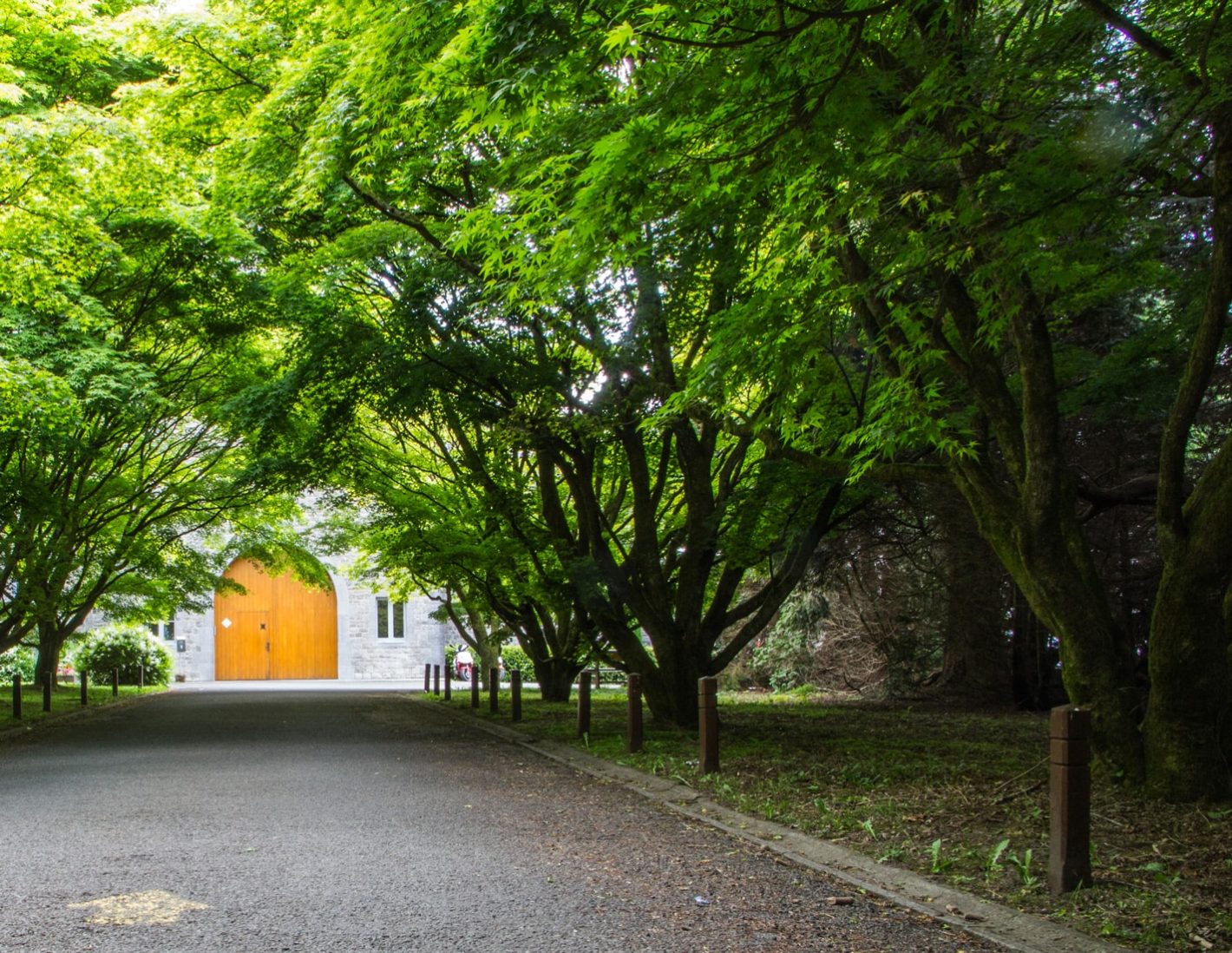 Scourmont Abbey
In 1850 a small group monks from Westvleteren took up residence on the high plateau of Scourmont with the aim, then as now, of "supporting the Chimay region".
Until the day that they decided to make beer from the water available in abundance on this marshy plateau. Some years later, they also began to produce cheese...
Take advantage of this beautiful region to enjoy a moment of discovery, relaxation or contemplation in the abbey courtyard, gardens or church.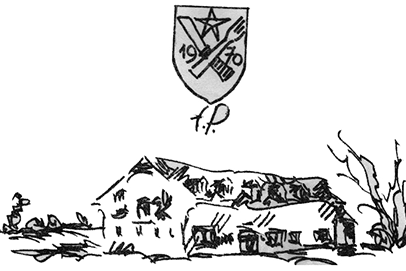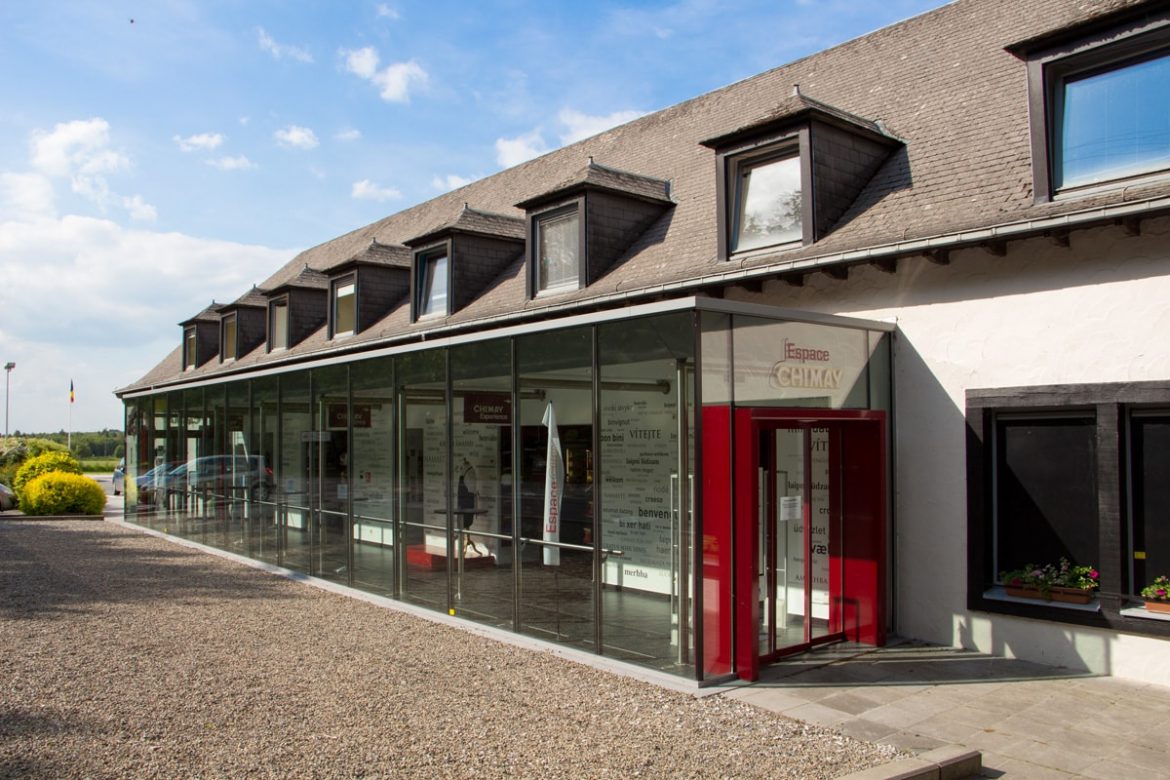 Visit


the Espace Chimay

Just a few hundred yards from the Abbey, the Espace Chimay welcomes visitors to our exhibition, as well as offering the chance to sample our Trappist products. 
Subscribe


to our newsletter

Subscribe to our newsletter and receive information on all our latest products, offers and news about Chimay beers and cheeses.