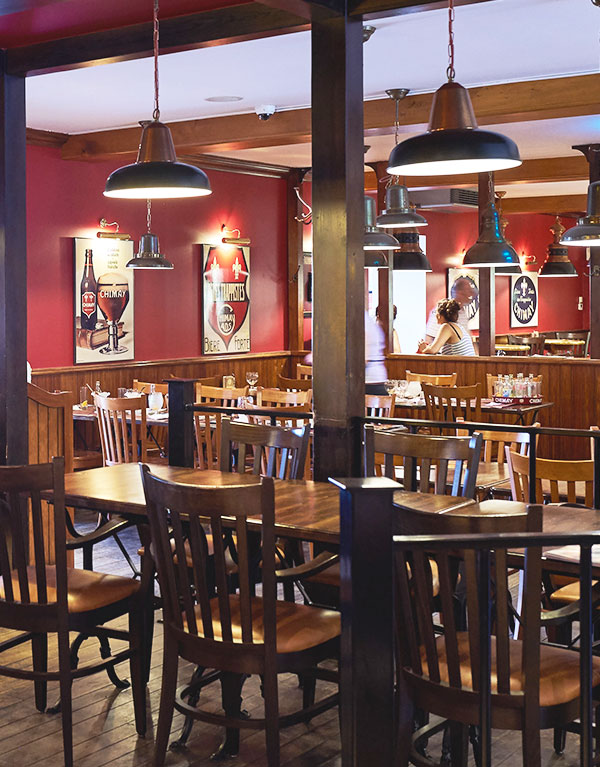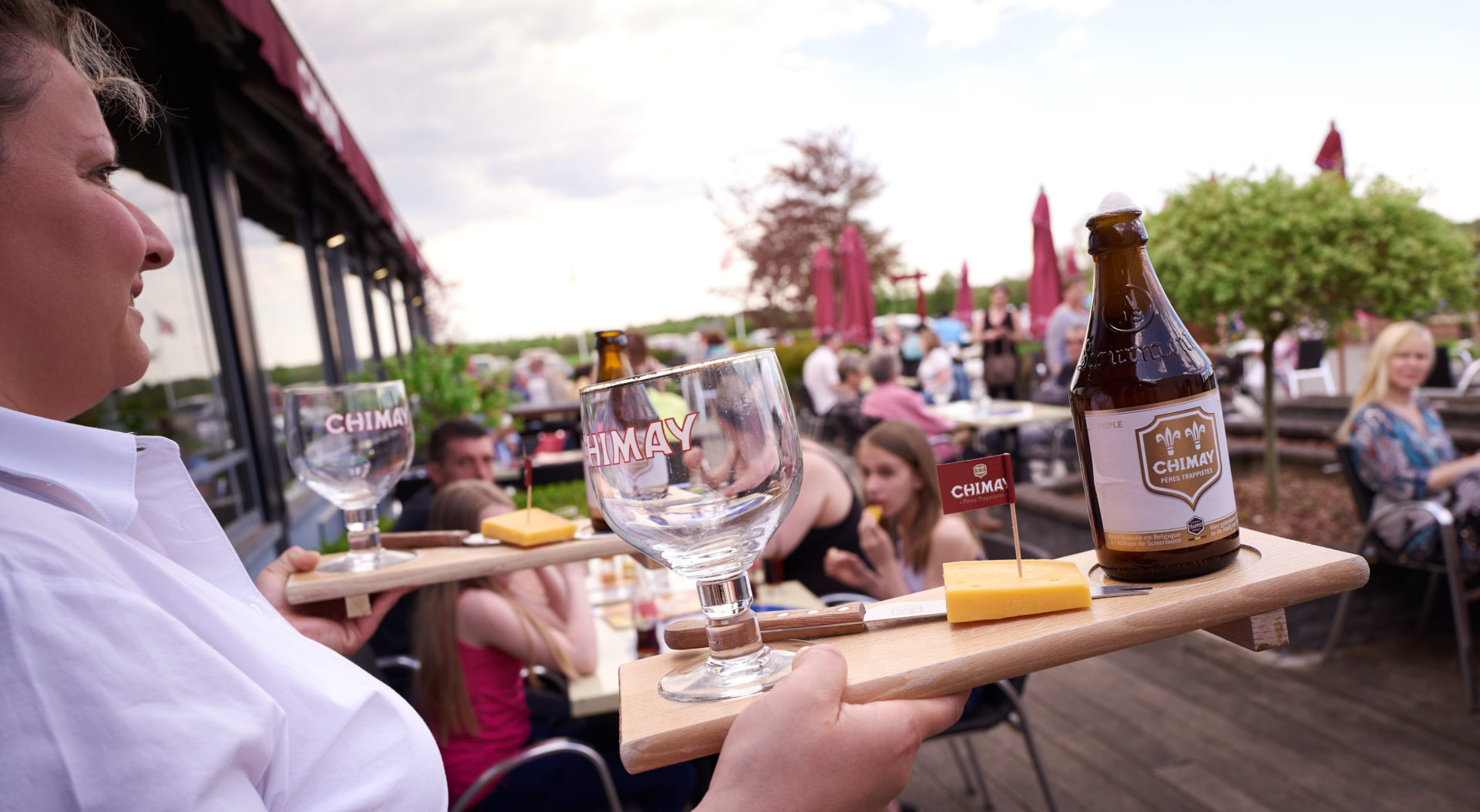 Espace Chimay
Espace Chimay makes you live a real experience. Come enjoy a meal or a beer at the Poteaupré Inn. Discover all the secrets and history of beer and cheese making at the Chimay Experience.
Leave with your favorite souvenir, bought at the Chimay Shop.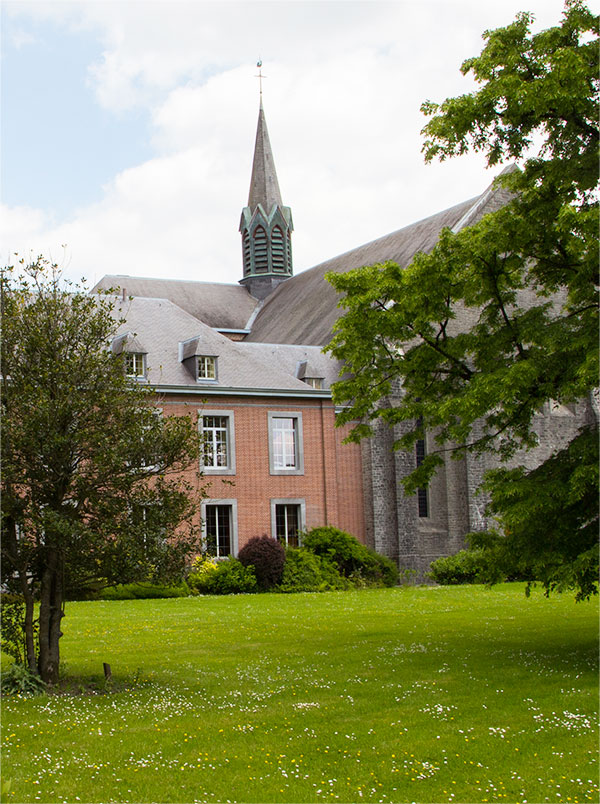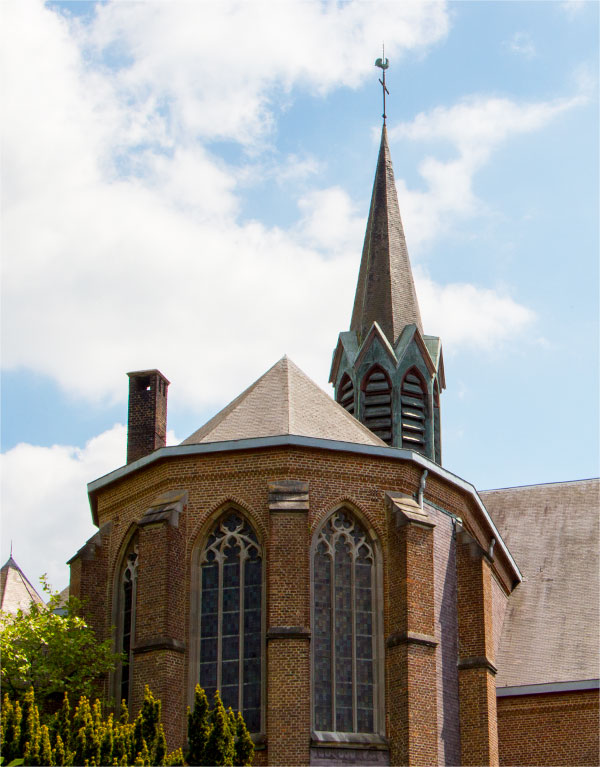 Scourmont Abbey
Since 1850, Scourmont Abbey is the home of the trappist monks of Chimay. 
It is still today the place where Chimay beers are brewed.
The abbey (the church and the gardens) can be visited all year long!