Chimay
Expérience
Au coeur des secrets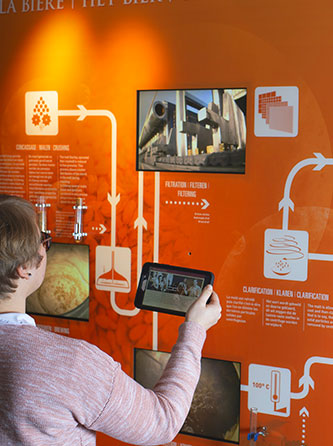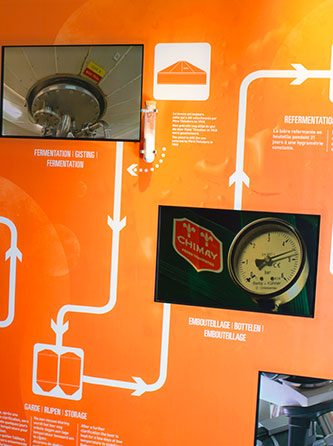 An interactive


exhibition
Chimay Experience invites you to dive in the heart of its permanent exhibition and discover the production secrets of the Chimay trappist beers and cheeses.
Different modules will guide you interactively: animated model of the abbey, virtual gold book, ingredients cupboard, herb garden,…
The visit will continue with an interactive walk to the Abbey's garden, church and monk's cemetery (10-15 minutes walk).
The brewery, which is situated inside the abbey, is not accessible to the public.
The visit ends with a tasting of 1 Chimay on tap (25 cl) in the Inn of Poteaupré.
Free visit in FR, NL and EN – tablet in FR, Dutch, EN and German (caution)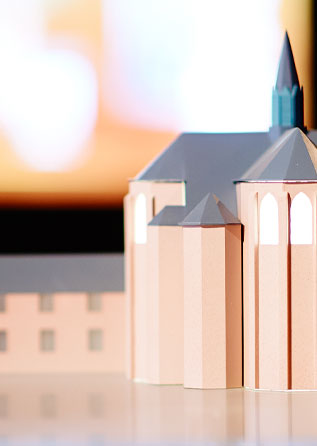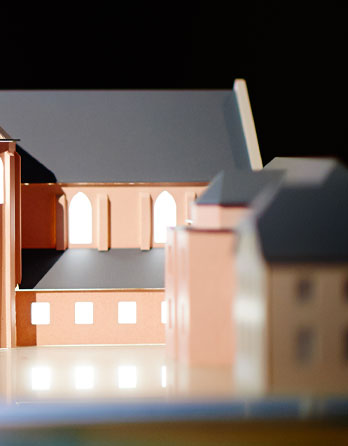 Prices



Adult (+ 18)
6,50€
1 Chimay on tap included *
Adult (+ 18)
4,00€
without tasting
+60, teacher B,
12-18, PWD
5,00€
1 Chimay on tap included*
- de 12 year-old
free
 
Group
(min.15 pers.)
5,00€
1 Chimay on tap included*
* the tasting can not be exchanged and refunded
The tablet is free on exchange of a deposit (ID card)

+/- 40 minutes for the Chimay Experience only

+/- 1h30 for the Chimay Experience and the Abbey

Accessible for disabled person

Parking

Pets are not allowed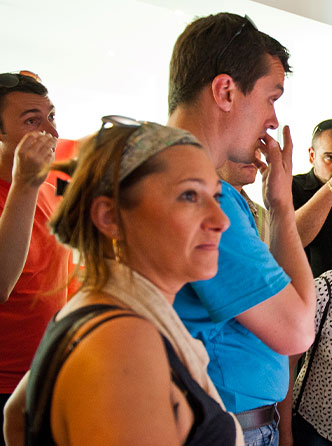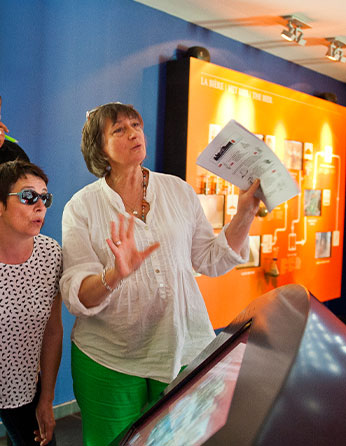 Groupes



Interested in visiting Chimay Experience with a group and/or have lunch in our restaurant?
We invite you to send your request to: espace@chimaygestion.be
Guided tour from Tuesday to Friday, reservation only and 15 persons minimum and 50 persons maximum (+ 30 €).