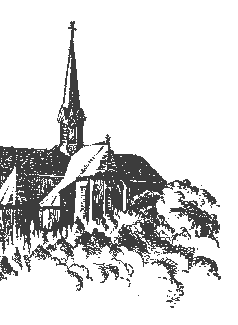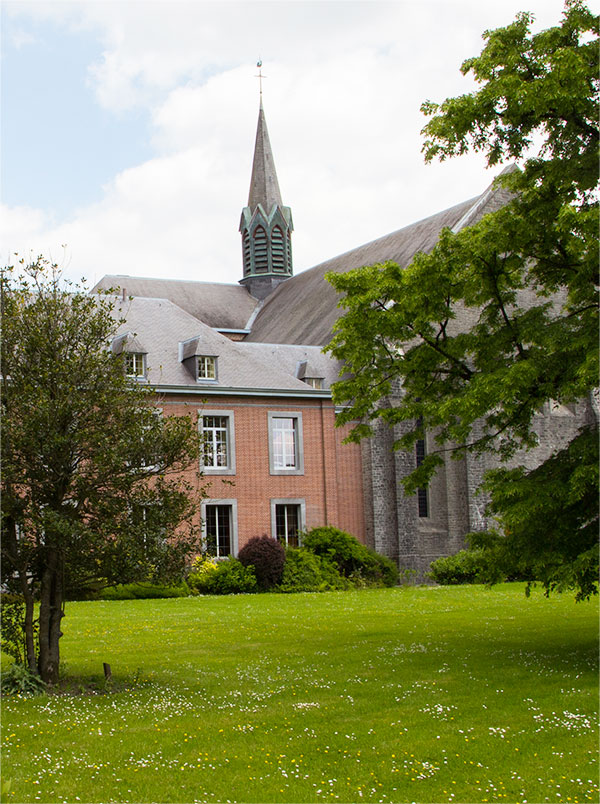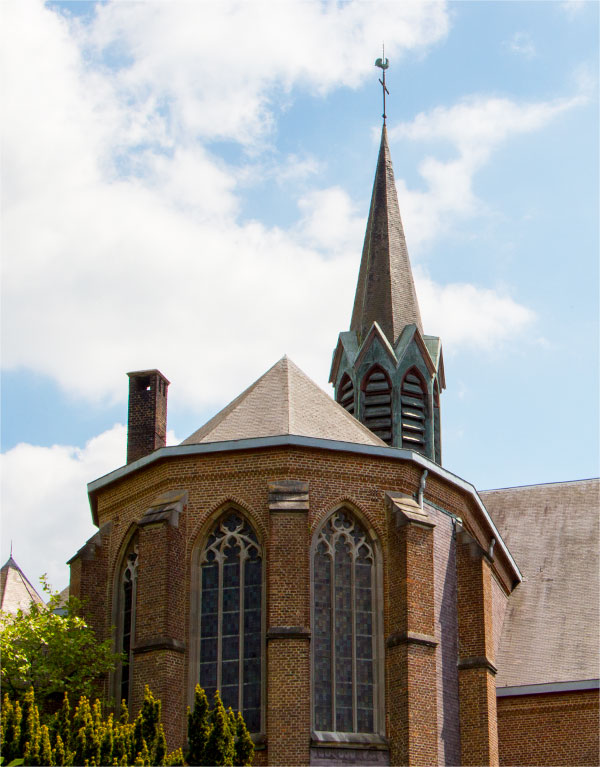 1850
to today
In summer 1850 a small group of monks took up residence on the wild Scourmont plateau, near Chimay.
They established a farm, brewery and cheese creamery centered on the monastery.
Scourmont Abbey developed various business activities which created jobs in the region.
The Abbey of Notre-Dame de Scourmont belongs to the Order of Cistercians of the Strict Observance and follows the rules of Trappist life prescribed in the 17th century by Abbot de Rancé at his abbey "La Grande Trappe" in Normandy. This monastic branch has its roots in the rules and traditions defined by Saint Benoît as early as the 6th century. Trappist monks vow to lead a simple life dedicated to prayer and manual work. The latter provides a means of subsistence and enables them to support charitable work, both locally and through foundations established throughout the world.
More information :
Visitor information
The monks of Scourmont have always lived a solitary life of prayer and work, in solidarity with the Church, Society and the local population.
Their services are open to the public and numerous activities, retreats and conferences take place throughout the year. The monastery hotel is also open to those who wish to take part in the monks' life of prayer.
Address

Route du Rond Point, 294
B-6464 Forges, Belgique
+32 60 210 511
Email